I hope you are all getting in the mood for the season; your decorations are up, and your shopping lists are getting smaller!

I've been sewing up some goodie bags for my friends and family, (they are really little jewelry pouches I made using my friend Kaye Whitt's pattern: Little Luxuries. It's a wonderful little booklet with all sorts of travel pouches to help you keep your jewelry and unmentionables tidy and protected in your travel bag.


I lined them in shimmery dupionni (spelling?) silk, and they are just scrumptious! I have had a little bag like this for years that I bought at a little sidewalk sale on the 4th of July, and I have used it consistently since then to organize my earrings and bracelets when I travel.

They are quick to whip up, and the fabric combination opportunities are endless! It's perfect for those of you with a nice fabric scrap collection!

I also couldn't resist purchasing some lovely flannel I am planning on making Christmas PJ pants with...IF I can find the time....you know how it gets!



There are treasures here from Amy Butler and Valorie Wells' flannel collections that will make up some soft and cozy pajama pants for those icey winter nights!


Now for a little Christmas visual for you from my house to yours!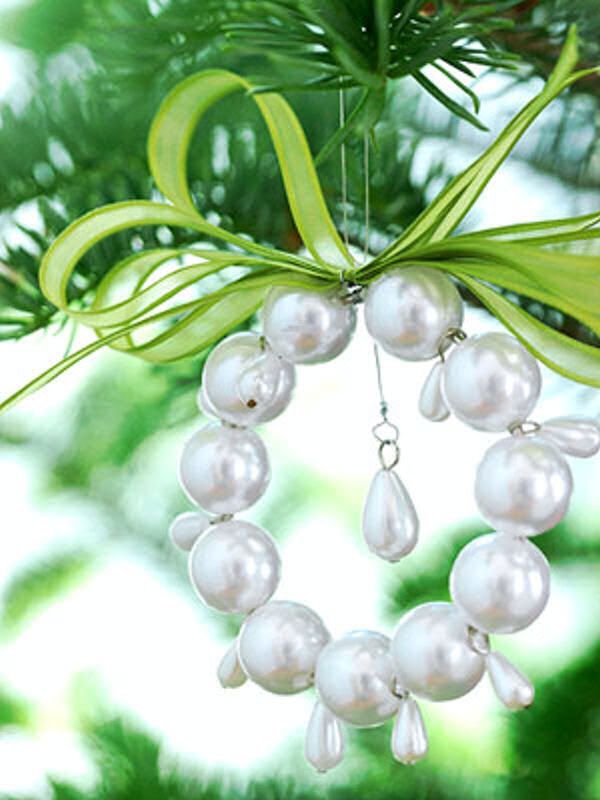 And let's not forget who this celebration is really all about. Where would we all be without the birth of this child?

Hope your Holiday season is full of peace, love, joy, and snuggly warmth !

Hugs to all,
Lila