I thought I'd give you a sneek peek at what i've been up to the last little while...I've shown a little here and there, but these are the final cover shots for my two newest patterns, soon to be available!
Hopefully it will inspire some of you moms of girls to redo their bedroom! OR...you could make a few new pillows for a window seat or something.
Even if you've never attempted to make bedding before, you can be brave and try these patterns, because they explain everything! There are even ideas for customizing store-bought linens with fabric and trim.
Anyway, I'll stop blabbing on and on and you can have a look for yourself!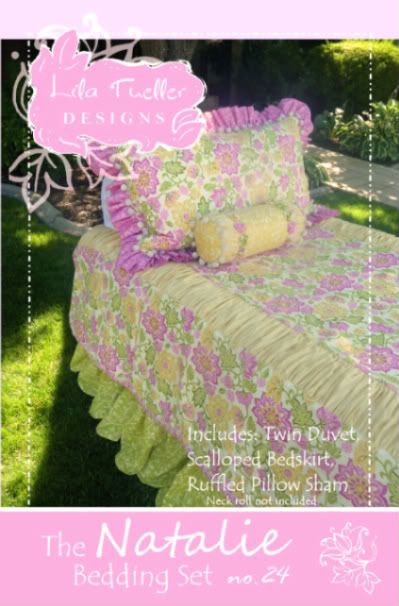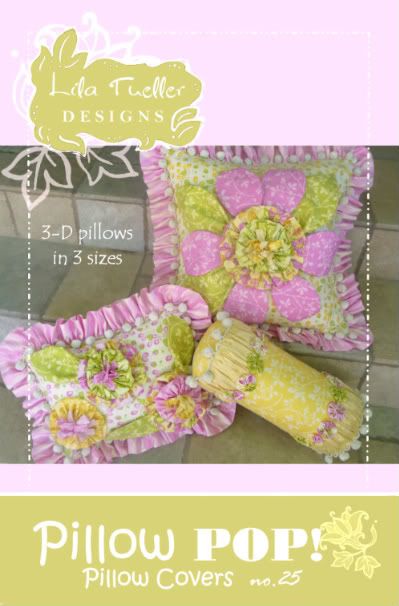 Check back soon to purchase these patterns...just waiting on the printer!

Have a great weekend!
Lila